Brainux - Portfolio page template
A Bootstrap 4 based Website template, ready made for your next website project.
Thank you for purchasing my theme. If you have any questions that are beyond the scope of this help file, please feel free to email via my user page contact form here. Thanks so much!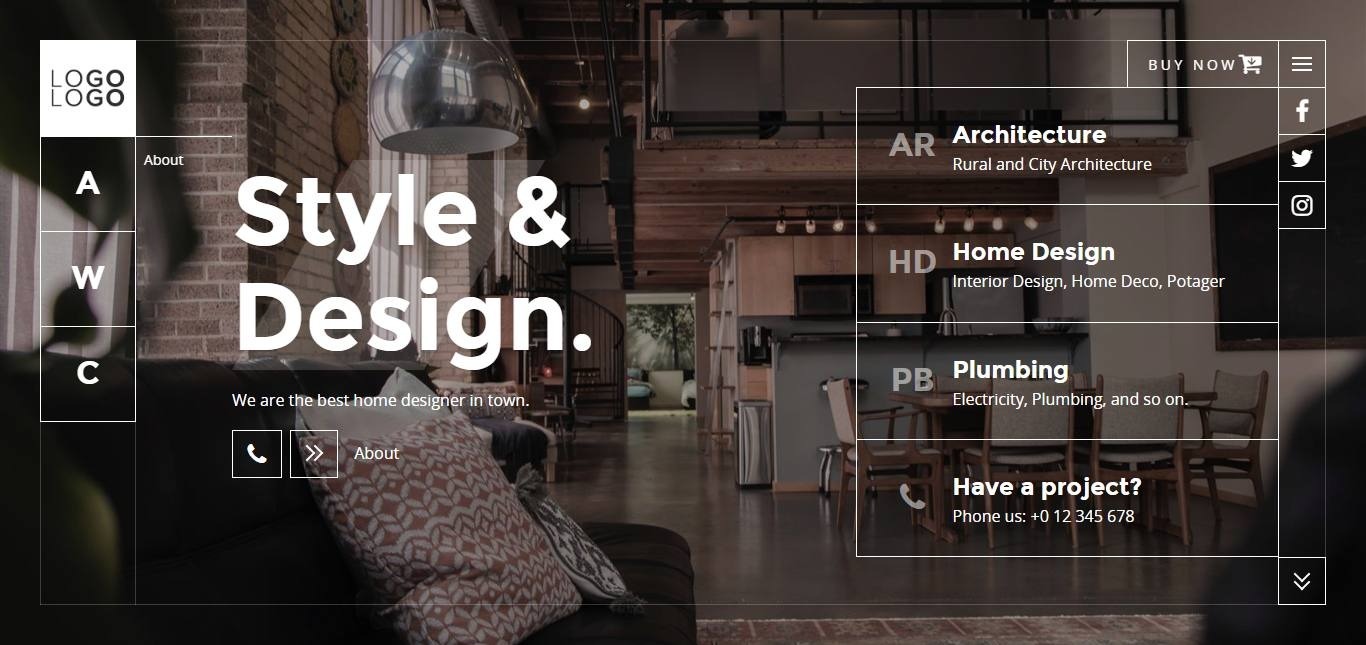 Page Sructure
Brainux is an HTML template. It means that, to edit a page (such as the Home page) and its content, you have to edit the HTML code of the corresponding page (the index.html file for the home page).

Click below to learn more about the HTML page structure :
Product Information - Contact